*Homework is optional*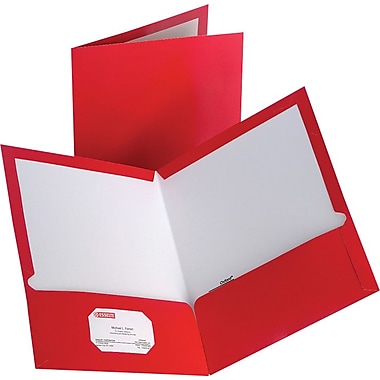 Red Folder
Goes home? Wednesday (Starts October 3rd)
Comes back? Friday
Why? Fundations helps children to practice letter writing and letter/sound correspondence.
Blue Bag
For? Reading
Goes home? Monday (starting October 3rd)
Comes back? Thursday
Contents:
Classroom book, reading log
Why? Reading with your child develop fluency and comprehension. Help your child fill his/her reading log by reading/rereading the book(s) in the blue bag every night.
You can ask your child...
Did you enjoy the story?
Who were the characters?
What happened in the beginning/middle/end?
Also, do the accompany worksheet and review it with your child to help develop comprehension.
Library Book
Goes home? Thursday
Comes back? the following Wednesday
Why? Children will bring home library books pertaining to themes we will be studying throughout the year. This helps children understand more about what they are learning and helps them to develop reading skills.
Children will not be able to take out a new book from the library unless they bring the book back the following day.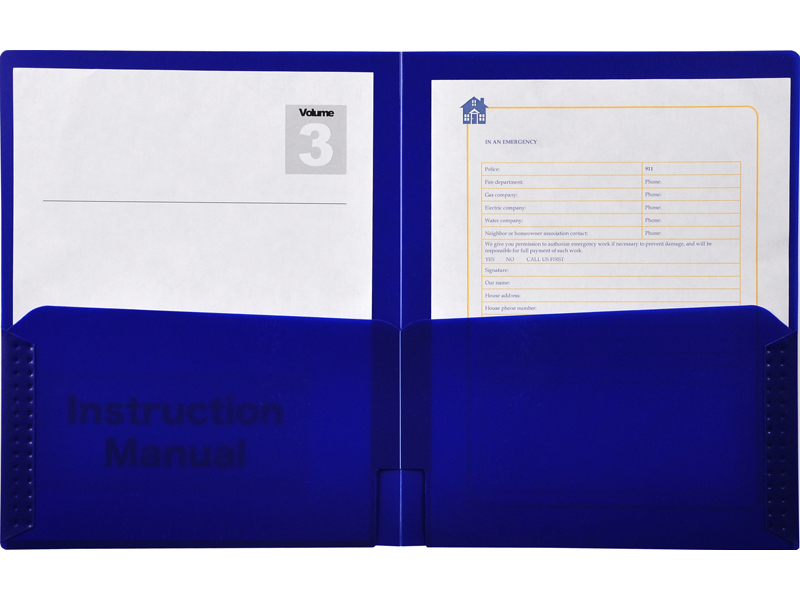 Blue Folder:
For? Home/Communications
Goes home? Daily
Why? Notes and Homework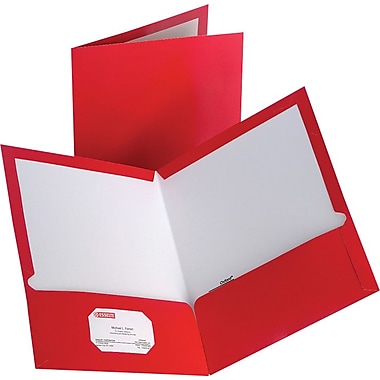 Poetry Folder
For? Collecting Poems throughout the year
Goes Home? On school vacations
Comes Back? The day after vacation
Why? Students learn rhyming through poems and highlight sight words in the poems. They also gain an understanding of art through the message poetry brings of the seasons and nature.